Welcome to VIS Online
Our service offices are open weekdays from 12:00-15:00. Our online service office is online and is open 24/7. There you can file claims, get an overview of your insurance policies and current payment status and change your payment method. We encourage you to make use of our digital services at your convenience.
We welcome you to call us or contact us via live chat Mondays through Thursdays from 9.00am to 4.00pm and Fridays from 9.00am to 3.30pm. You can also send us an email and we reply as soon as possible.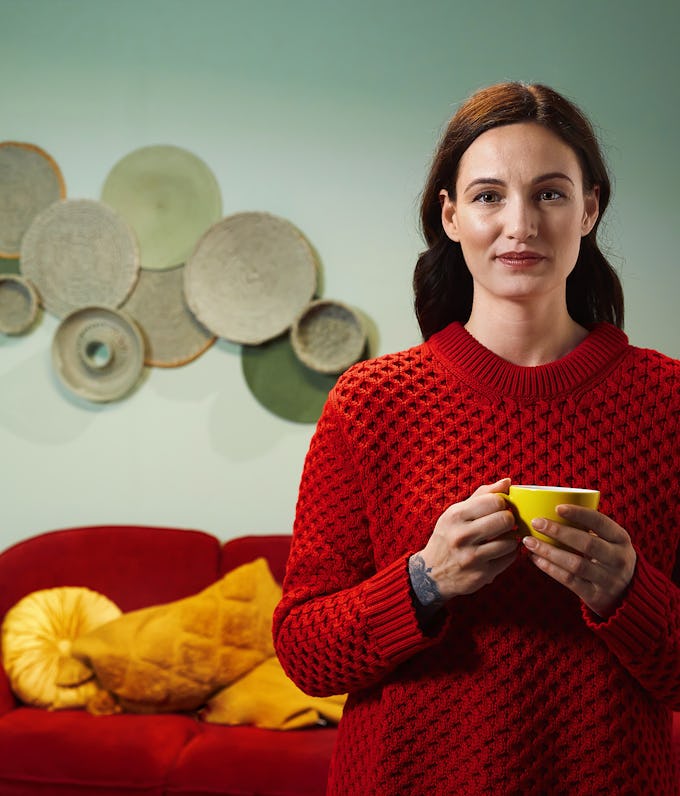 Medical Cost Insurance - Domestic
Whether you are moving to Iceland permanently or temporarily for work, our Domestic Medical Expenses Policy (Sjúkrakostnaðartrygging innanlands) will cover you during your first six months in Iceland, while you are not covered by the Icelandic Health Insurance scheme.